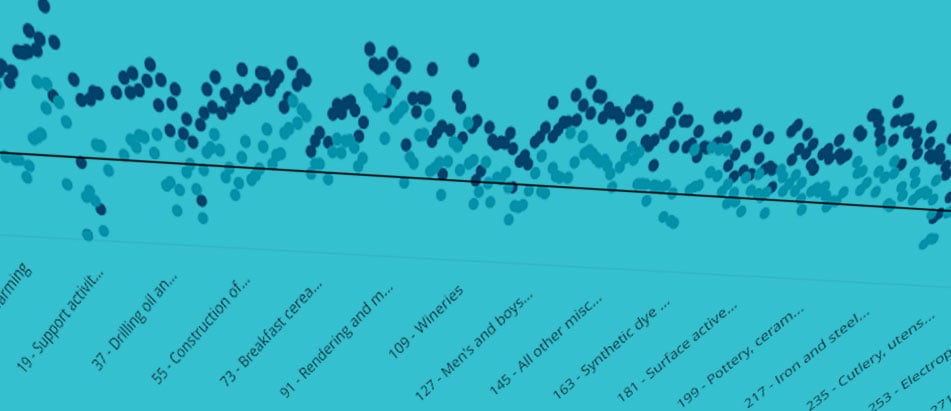 Data season has finally come to a close which means that the latest IMPLAN Data Year is now available! Here's what's new in this data release:
Read More
Topics: Data, Press Release, Economics, announcement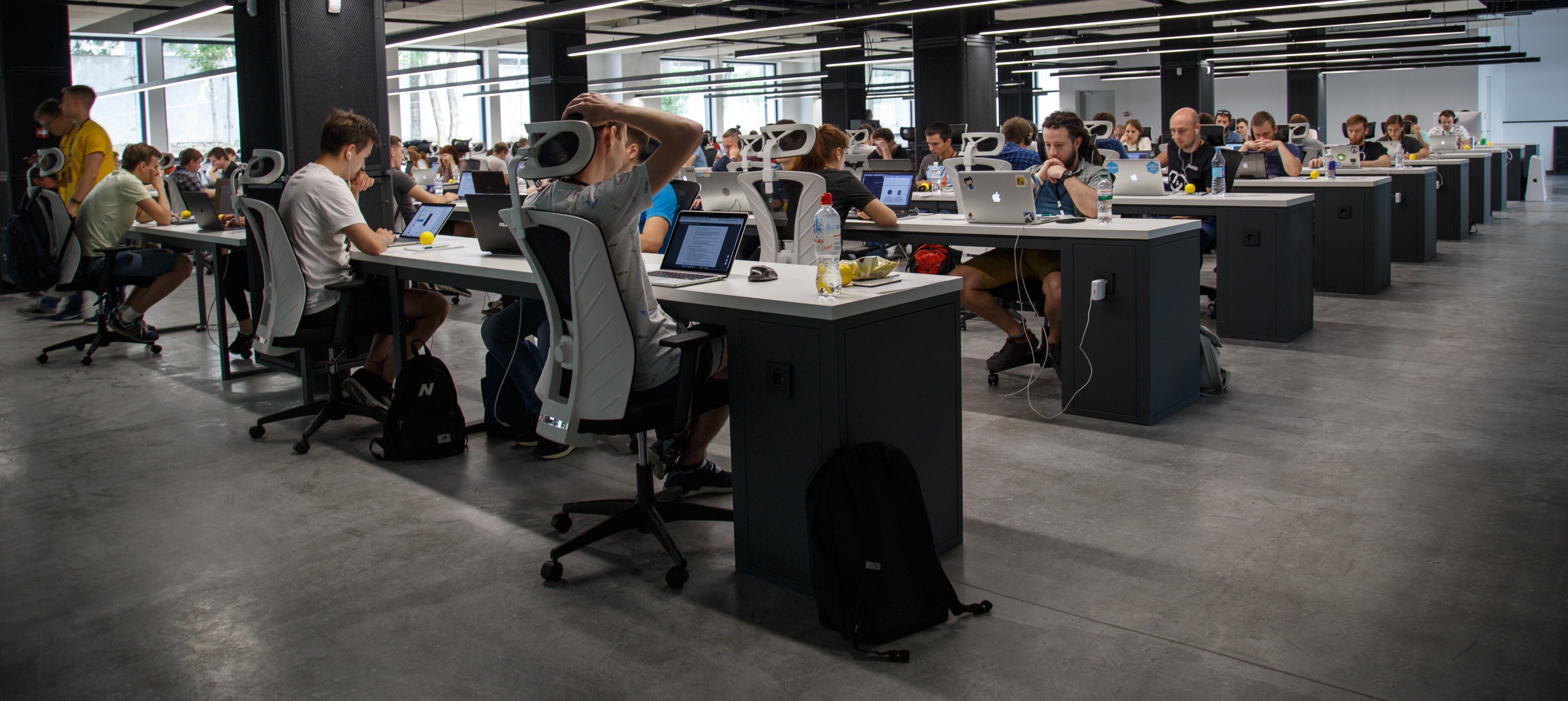 IMPLAN's economists have completed our newest Census of Employment and Wages (CEW) data set which is now available for purchase. A lot of work goes into delivering the best, most detailed CEW data out there. And since we have CEW data for all counties for all years back to 2001, it makes for fantastic statistical and trend analysis for anyone wanting to look deeper into the U.S. wage and salary business sphere.
Read More
Topics: Data, Press Release, Economics, announcement