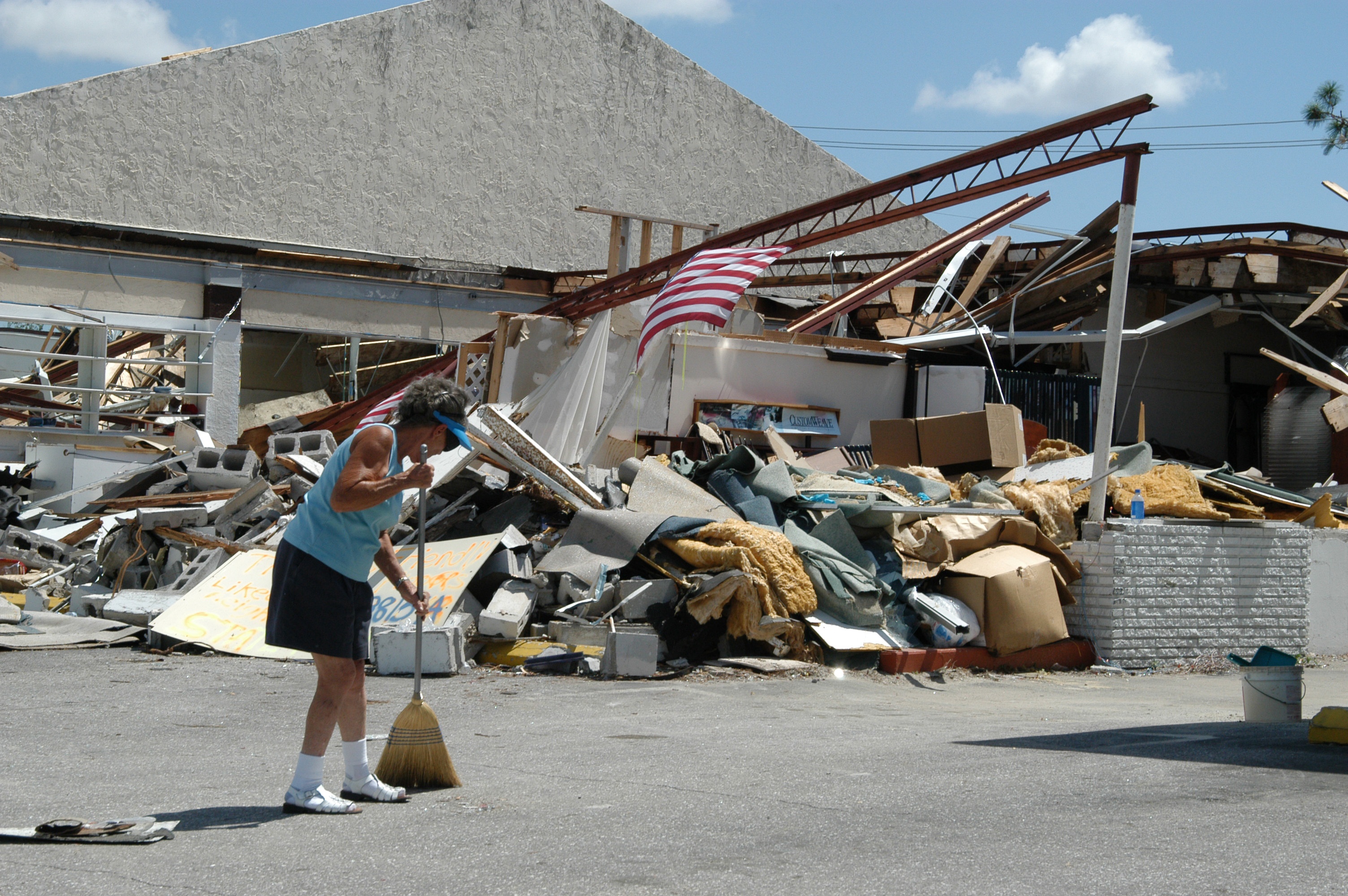 Since we're currently in the middle of tornado season and on the heels of a prediction of an active 2018 Atlantic Hurricane Season, this would be an appropriate time for a discussion on natural disasters.
I've seen first-hand the destruction of natural disasters. I experienced Hurricanes Fran and Lloyd, plus the 2011 Super Outbreak of tornadoes while living in North Carolina and Alabama, respectively. It doesn't take long after surveying the debris and downed trees or hearing the stories of survivors to realize the emotional and physical impacts of these events. But one thing that's often talked about but harder to pin down is the economic impacts from nature's fiercest displays of force.
That being said, let's pose the question: "What results and trends can we expect when a natural disaster event occurs in a given region?" Seems simple enough, right? Well, the answer might be a little more complex than you'd expect.