IMPLAN Has a New Customer Success Lead!
IMPLAN is happy to welcome Radha Jagarlamudi to the Customer Success Team.
Radha was born and raised in Karamchedu, a small village in the southern state of Andhra Pradesh in India. She relocated to the United States to attend college at Miami University, Ohio, where she earned a bachelor's degree with a double major in economics and finance, and a thematic sequence in Philosophy. She then received a Master of Arts with a concentration in financial economics from Miami University, Ohio.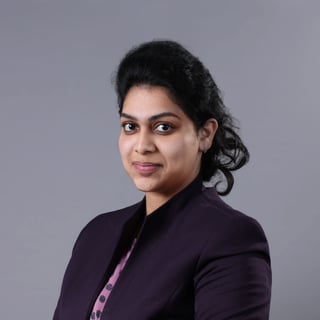 Radha describes herself as a nature enthusiast, an avid reader, and a traveler who enjoys exploring different cultures and enhancing her global perspective.
In addition to a wealth of academic credentials and a passion for economics, analysis, and problem solving, Radha brings to IMPLAN a warm personality and a trusted expertise which will surely prove to further strengthen the relationship between IMPLAN and its users long into the future!