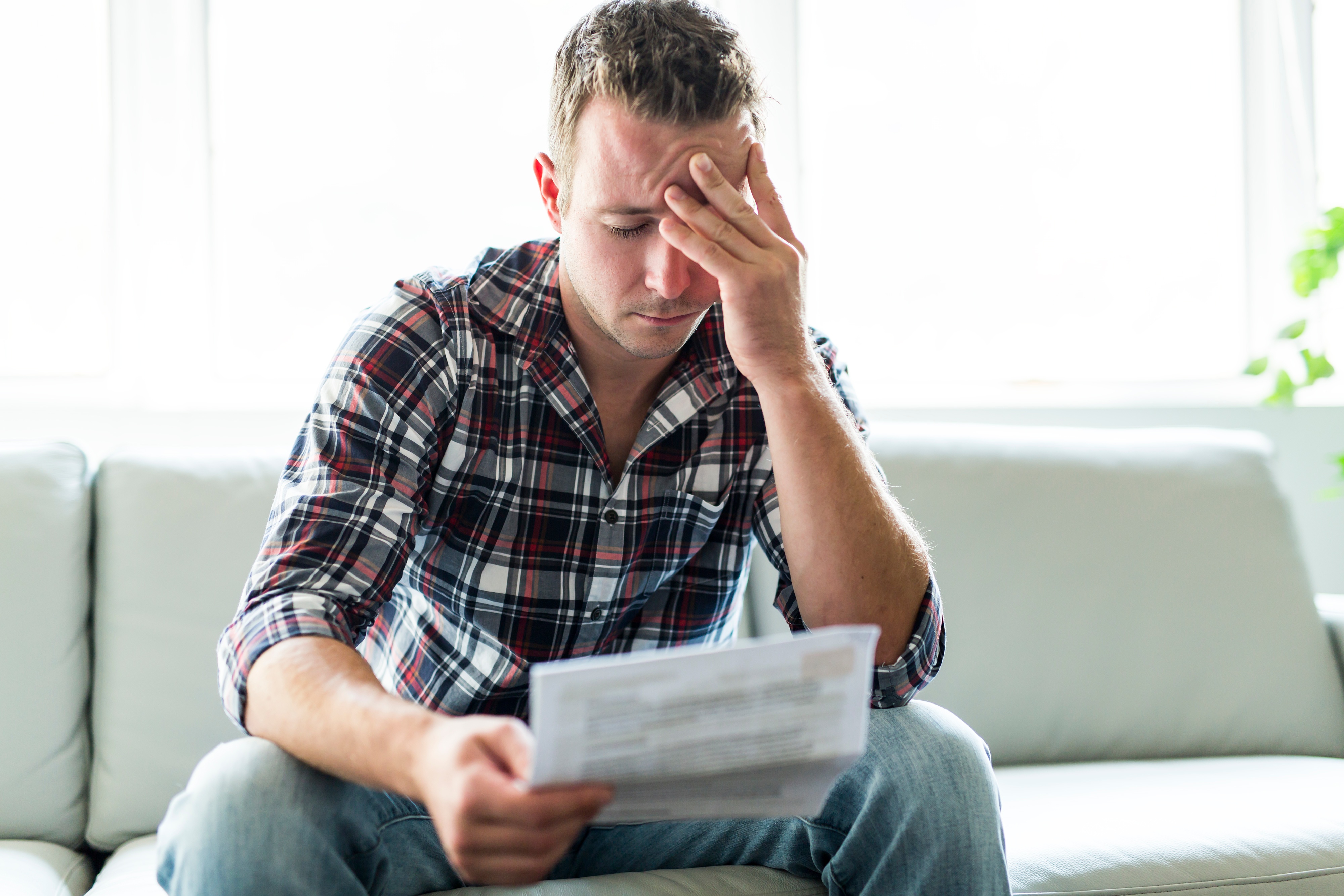 Dear Raleigh,
Listen, man... I know it hurts.
To come so close—just to be rejected in the end. To cruise into the Top 20—but not get a rose. To swipe right and match—just to be ghosted before the first date.
That's a two-footed, corporate heart-stomp if I've ever heard of one.